The National Society for Human Rights (NCHR) has strongly condemned the systematic campaign targeting Absher application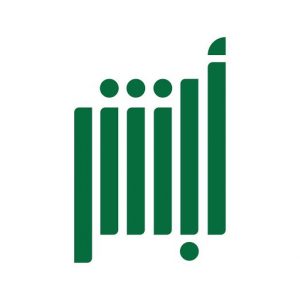 Views: 636
The National Society for Human Rights (NCHR) has strongly condemned the systematic campaign supported by some entities and individuals for the purpose of targeting the application of the portal of the Ministry of Interior (Absher) which is a service application that has effectively contributed to the provision of multiple and varied services to all segments of citizens and residents in the Kingdom at any time and from anywhere in the world.
Besides, Dr. Mufleh Robiean Al-Qahtani has explained that this application is a service tool and not a monitoring one and that the beneficiaries are citizens and residents. He has also added that the malicious and disguised campaign under the pretext of protection of women's rights is aimed at harming Saudi families, attacking their privacy, interfering in their affairs, and hindering benefit from the facilities provided by the application. For more illustration, this application has contributed to the elimination of the waiting lines for citizens and residents in front of the headquarters of various government agencies to complete their transactions.
Dr. Al-Qahtani has said that the Society, as a human rights body with a direct connection to the society, is aware of the importance of this application to members of society of all sectors, especially women, the elderly and the disabled, and that taking politically motivated positions to disrupt the use of electronic services is unacceptable.