The Speech of the Chairman of the National Society for Human Rights on the occasion of the World Elder Abuse Awareness Day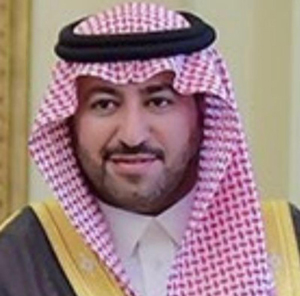 Views: 245
In accordance with the resolution adopted by the United Nations General Assembly in 2006, the international community celebrates the World Elder Abuse Awareness Day on June 15 of each year.
For more illustration, we celebrate this day because it provides an opportunity to shed more light on the rights of the elderly and support their psychological and social needs by treating them well and not offending them.
On this occasion, the Chairman of the National Society for Human Rights, Counselor Khaled bin Abdul Rahman Al-Fakhri, has said that we must pore over the dire societal consequences of ill-treatment of the elderly, including but not limited to their physical, psychological or emotional abuse, neglect, abandonment, and financial exploitation.
He has also indicated that the legislation in the Kingdom was keen to protect the rights of the elderly people and provide the necessary guarantees to protect them from all forms of abuse, including establishing a home to care for them and issuing a system for them that includes their rights and what the private and working parties must do to provide an appropriate environment for them. In addition, he has asserted on the importance of the establishment of a national committee for the elderly in charge of setting preventive plans and projects and awareness programs aimed at meeting the requirements of the elderly and drawing up the general policy for the care of the elderly in the Kingdom and proposing regulations for the elderly that guarantee them a decent social life and enhance their status. Besides, the Basic Law of the Kingdom has also emphasized that the state guarantees the right of the citizen and his family, in case of emergency, illness, disability, and old age, which confirms the state's interest in providing them with a decent life that contributes to their quality of life and preservation of their dignity.
His Excellency the Chairman of the Society has also stressed the need to raise the community awareness and highlight the issue of elder abuse, and demand a multi-faceted global response focused on protecting the rights of older people, and develop ways and methods for defining, detecting and addressing elder abuse in a cultural context and looking at culturally specific risk factors.
Finally, the Chairman of the Society has concluded his speech that the Kingdom places the rights of the elderly at the top of its priorities, and that in appreciation of what they have spent of their lives in the service of their religion, country and society, preserving their rights guaranteed to them by the system and confirmed by the provisions of Islamic Sharia.