The National Society for Human Rights welcomes the decision of the Council of Ministers to approve the National Policy in order to encourage equal opportunities and equality in treatment, employment and occupation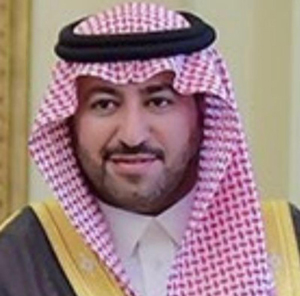 Views: 390
The National Society for Human Rights has welcomed the issuance of the Council of Ministers' decision in approving the national policy to encourage equal opportunities and equality in treatment, employment and occupation. It mainly aims to develop systems and policies that explicitly limit and prevent discrimination and promote equality by launching a package of procedures, programs and initiatives aimed at enabling groups with fewer opportunities to enter and stay in the labor market.
Besides, the Chairman of the Society, Mr. Khaled bin Abdul Rahman Al-Fakhri, has said that this policy will contribute to and support human rights because of its clear legislative and human rights foundations in accordance with the provisions of Articles (8-26-28) of the Basic Law of Governance and in accordance with the treaties and agreements that the Kingdom is already part of them. For instance, the International Labor Convention No. (111) of 1958 AH in particular regarding racial discrimination in employment and occupations, which promotes human rights at work, upholds the right to equality and eliminates any discrimination on the basis of sex, disability, age or any other form of it, whether during the performance of work or when hiring or announcing it, which is one of the basic requirements for the development. For more illustration, this policy is considered an important human rights transfer in light of the human rights developments taking place in the Kingdom to protect and promote human rights.
Moreover, Al-Fakhri has affirmed that the Society is ready to cooperate with the relevant authorities in achieving the objectives of this policy and supporting its implementation by participating in the development of the regulations and policies that limit and prevent discrimination and promote equality in treatment, employment and occupation. It can also contribute in the continuous review of legislation related to non-discrimination in employment and occupation and their alignment with what is stated in the policy, in addition to monitoring the practices in the labor sector to ensure their compatibility with this policy.
The National Society for Human Rights